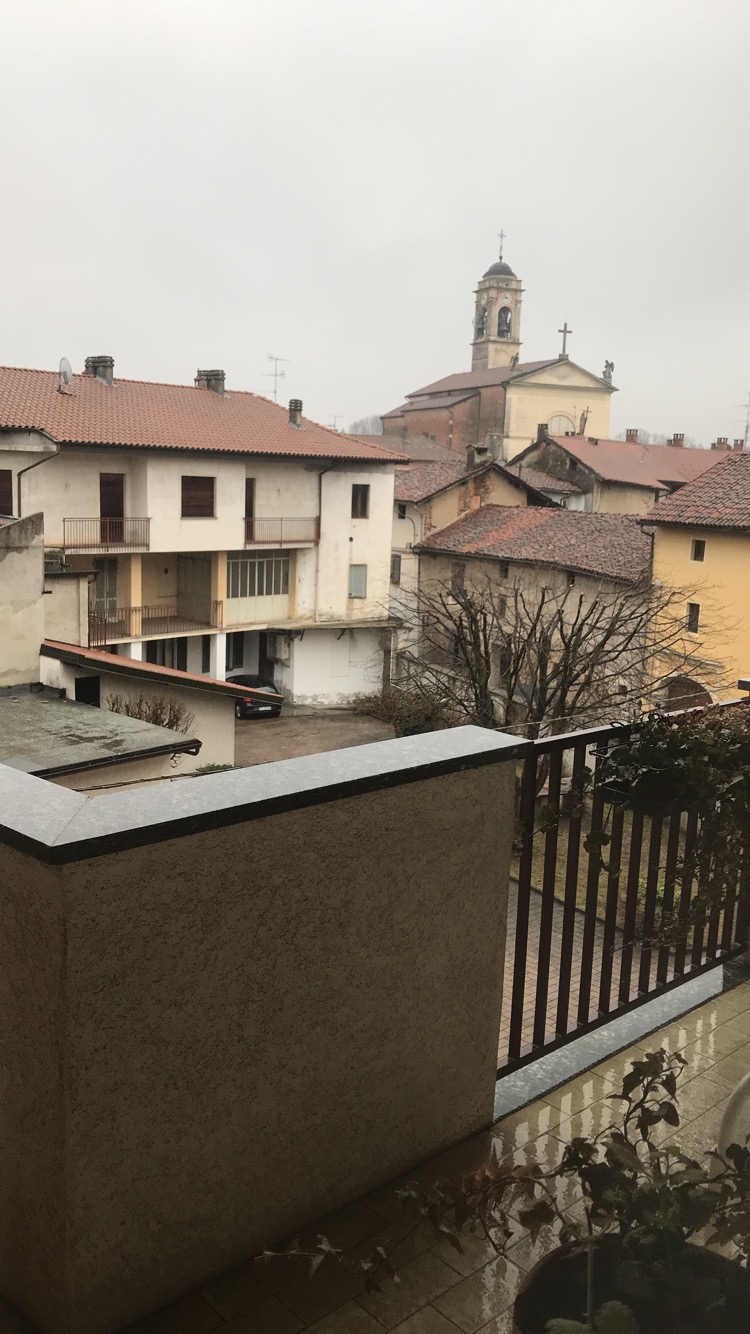 Tuesday morning I said goodbye to Suno, my Italian family, and to Winter Break before returning to Rome.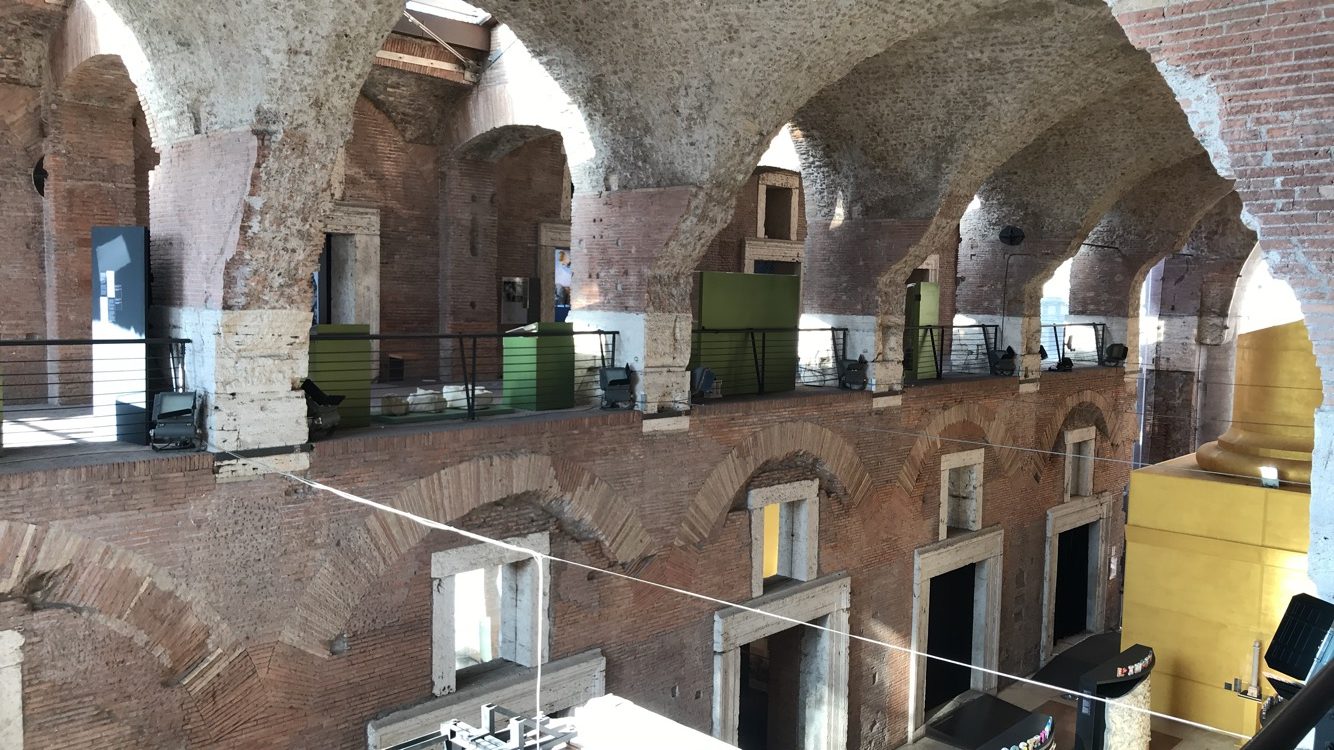 On our first day of class, we went to Trajan's Markets. This picture is inside a back wing of the marketplace. Each opening was a different shop, and each shop had an internal second level made of wood.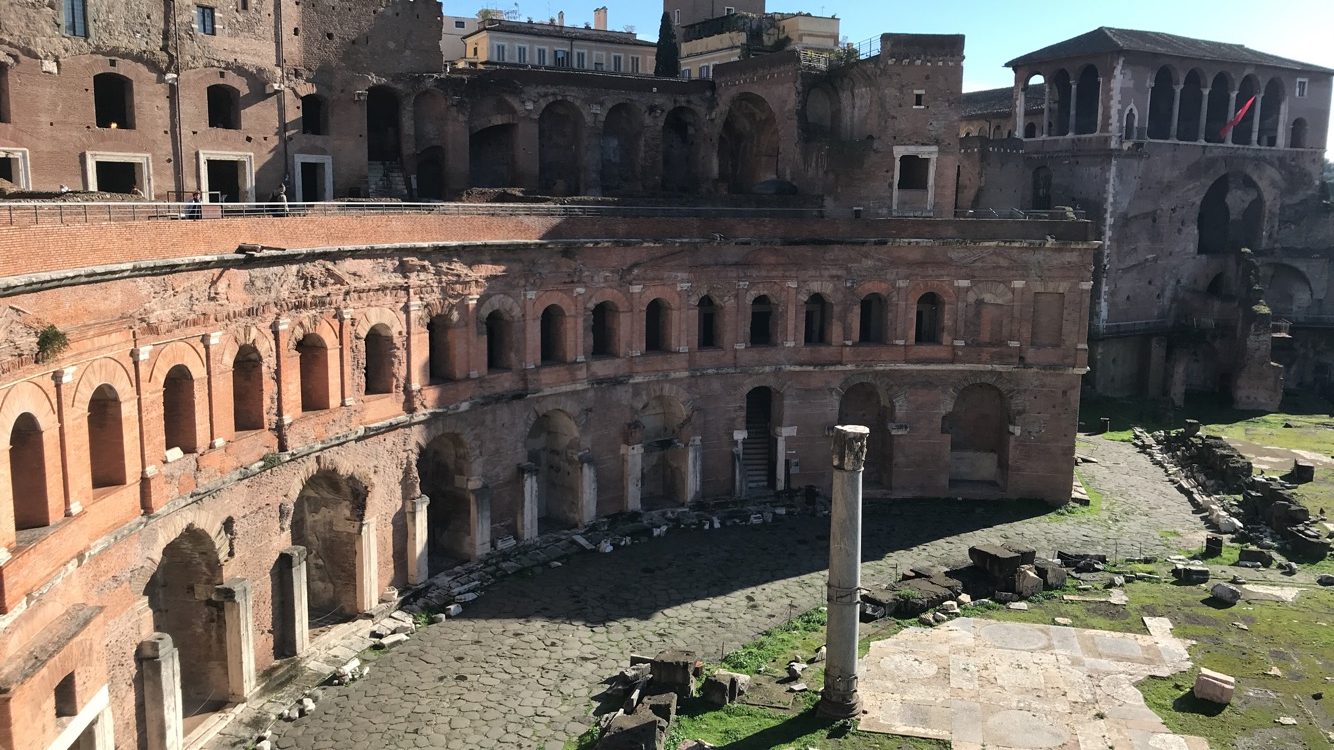 An exterior view from an upper level of the markets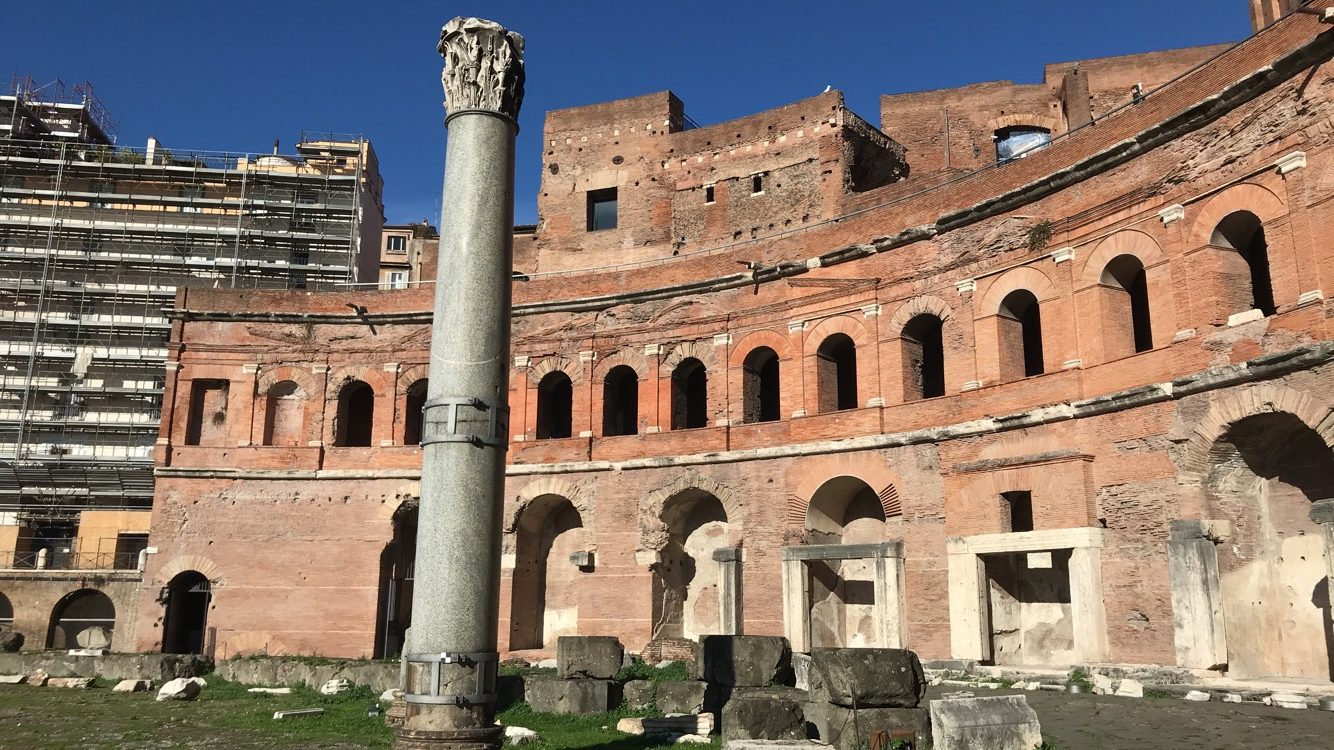 An exterior view of the markets from the ground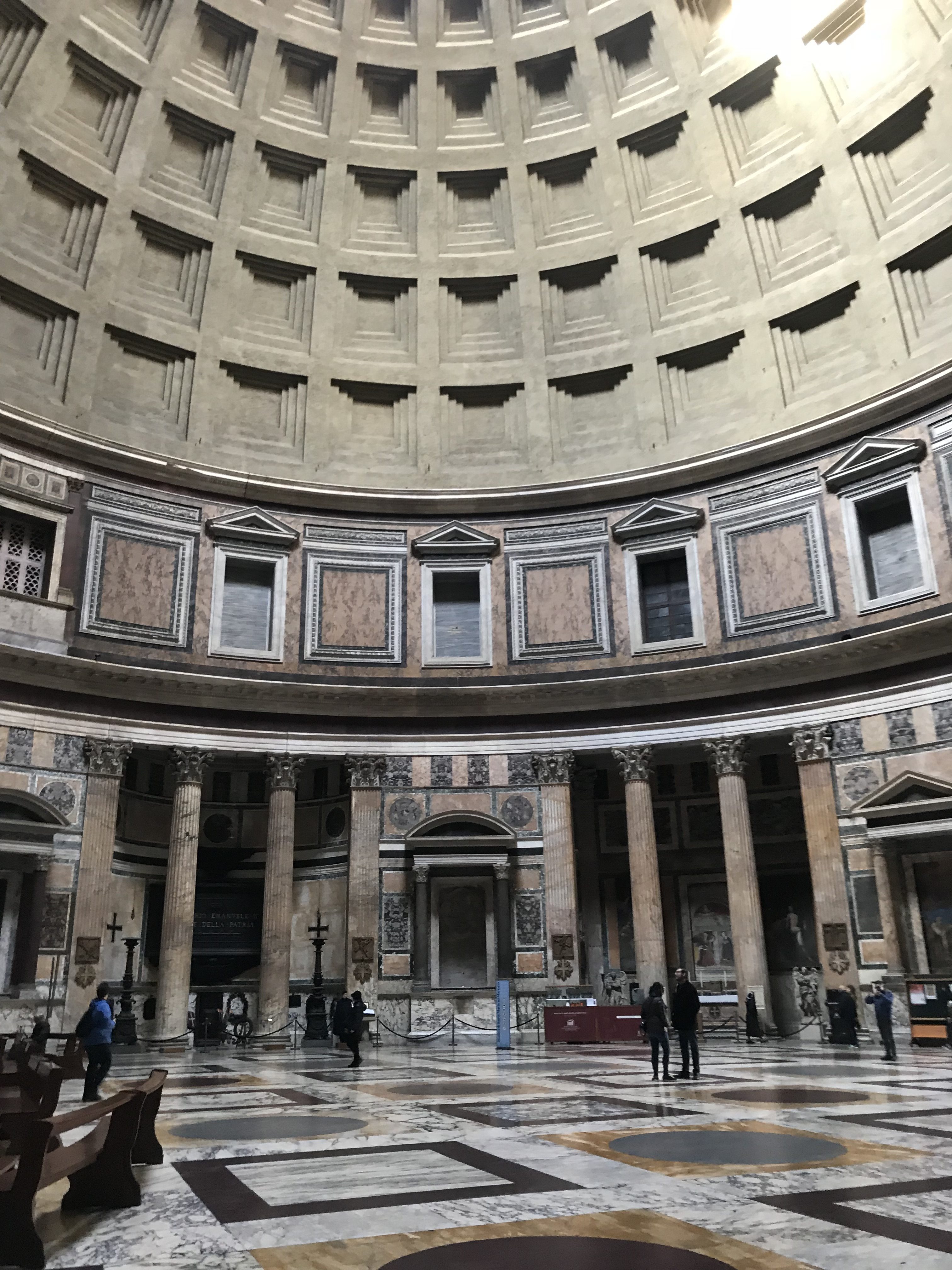 Not only was going to Mass in the Pantheon truly amazing, but being able to see a nearly empty interior added to the experience.
Saturday morning my mom and I woke up, ate breakfast, and headed to the airport. I sat with her until her flight left. We said our goodbyes until we will be reunited in the spring. After killing some time, I was on my flight to Milan where my Italian family picked me up and took me home.
After lunch, we all enjoyed some gelato! I worked on some chores until we went out to a pizzeria for a delicious dinner! That night was the first time I didn't have to share a room since I left for Rome in August! Needless to say, I slept in the next morning. I worked most of the day until I said goodbye to my cousin, Filippo, who was going back to school in Madrid. Afterward Gabriella and I went to Novara, the capital of the province of Novara, in the Piedmont region of Italy, and walked around stopping in some churches, hearing family stories, and window shopping. We stopped and got some yummy hot chocolate, and then returned for dinner. The next day everybody went back to work so I did chores, school work, and watched a movie. On Tuesday, I returned to Rome where I unpacked and caught up with my friends.
Class started on Wednesday. We met our new Architectural History Professor who took us to visit Trajan's Markets, somewhere I pass almost everyday but have yet to go inside. I had studio in the afternoon where our professors announced our design project for the semester: a Roman villa and garden. The semester Notre Dame students arrived at the villa on Wednesday, too, so I was able to catch up with a friend I hadn't seen since last spring! Thursday morning I had my first Watercolor class where we discussed the course and went to the art store to buy supplies as a class. On Friday we had class with our visiting professor for the year. This semester she will be focusing on villas and gardens to help enrich our design process. We had studio again in the afternoon. I had a relaxing early evening, working on my color studies for Watercolor and then went to bed early. Most of Saturday was spent doing schoolwork and chores, but in the evening I went out to dinner with my Notre Dame friend Jarod, who is just starting his study abroad experience! We talked about what last semester in South Bend was like, the insider's tips to Rome, where to travel, and what to see. Then we wandered all over Rome! That night most of the architecture students hung out with majority of the new Notre Dame students, and a good time was had by all! Sunday was a pretty standard work day, except for the fact that Bri and I went to Mass in the Basilica of St. Mary and the Martyrs, more commonly known as the Pantheon! City officials close the church off to tourists while Mass is going on, so we practically had the Pantheon to ourselves. There were no more than 30 people attending Mass. It was an incredible experience and something I'll never forget.